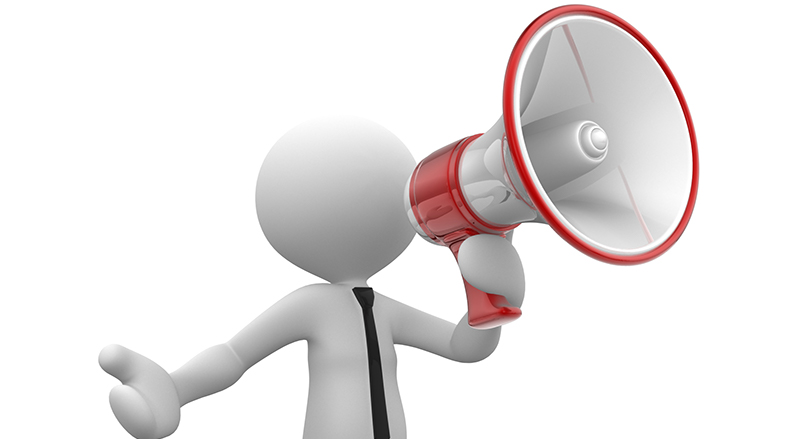 Stormwater Victoria would like to invite all urban water professionals to participate in the 2018 Stormwater Victoria Conference to be held on Wednesday, 6th and Thursday, 7th June, 2018 at the Sheraton Melbourne Hotel Victoria, Australia.
The Committee would like to encourage anyone who is interested in presenting at the Conference to submit an Abstract for review.

The Conference theme in 2018 is: 'Water Sensitive Communities: Inevitable or Pipe Dream?'
Water underpins our economy, recreation, health and surrounding environment, representing one of our nation's most important natural resources. It also holds significant cultural heritage value, particularly where local indigenous communities are concerned. The values these communities ascribe to local waterways have much to teach everyone about their importance, hence it is crucial that these values are appropriately recognised and understood.

A water sensitive community uses water in a way that is productive and sustainable, while acknowledging the need for the environment to be resilient to changes and liveable for all in it.

Communities are complex and often comprise of disparate and diverse groups with differing social, economic and environmental needs. This Conference wishes to explore whether Water Sensitive Communities are still a pipe dream or whether definitive steps have been made in implementing and demonstrating why it is inevitable that we all live in a water sensitive community.

The Call for Abstracts will close on Friday, 10th November, 2017.
To submit an abstract visit the Conference website here.