With 2 weeks left until we close registration for the
2019 Stormwater Victoria Conference
, now is the time to secure one of the remaining spots at the Conference. Online Registration will close at midnight on
Wednesday, 29th May
.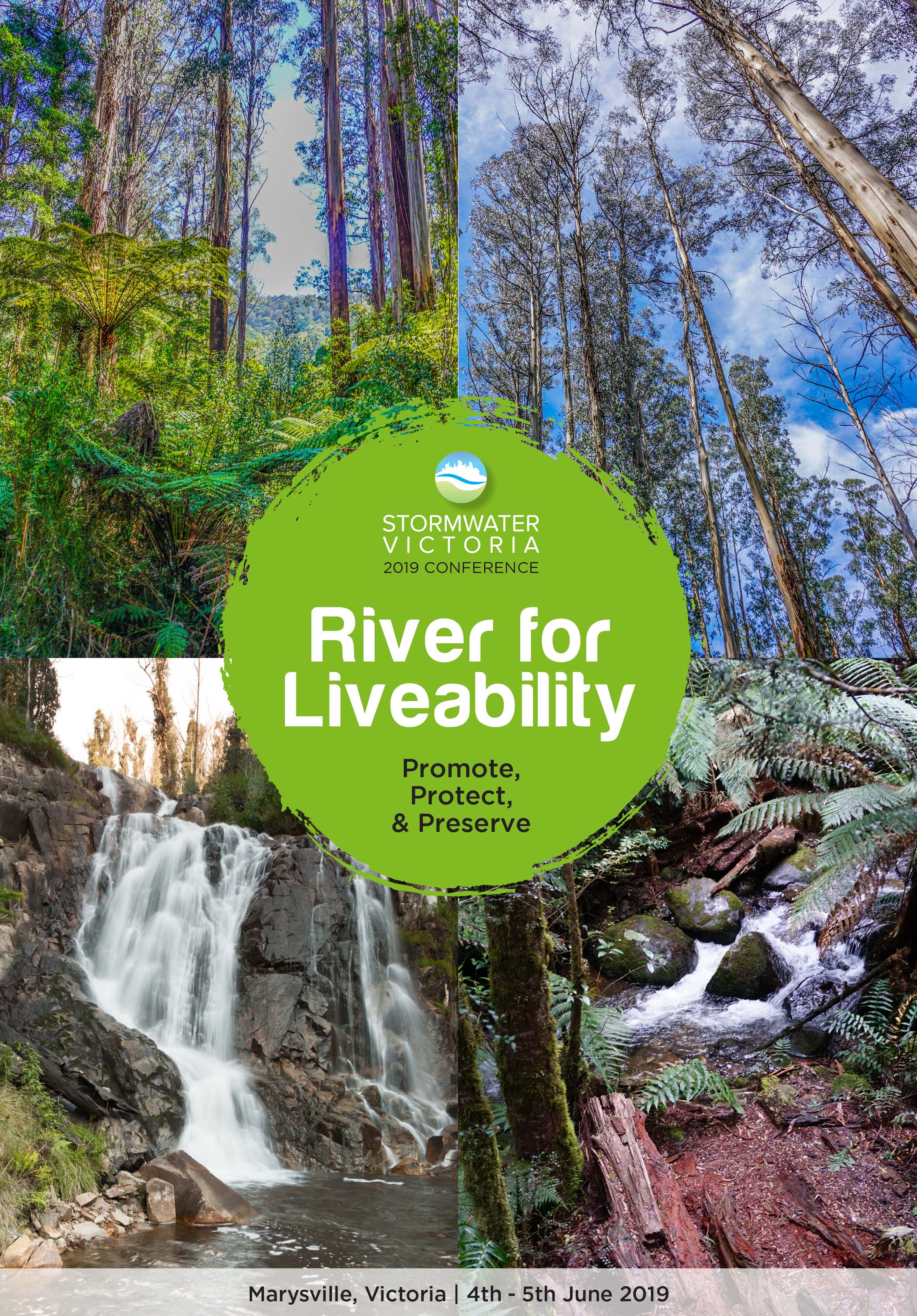 The
2019 Stormwater Victoria Conference
will take place at the Vibe Hotel Marysville on Tuesday, 4th June and Wednesday, 5th June 2019.
This year's Conference will focus on the health of our waterways. Victoria has a vast network of river and waterway systems that meander through the many cities, towns and suburbs across the state. These rivers are the life blood of our communities, providing many cultural, recreational, environmental, climatic, economic and life sustaining benefits.
If you need a copy of the Conference Registration Brochure in order to obtain approval to attend, please visit the
Conference Website here
.