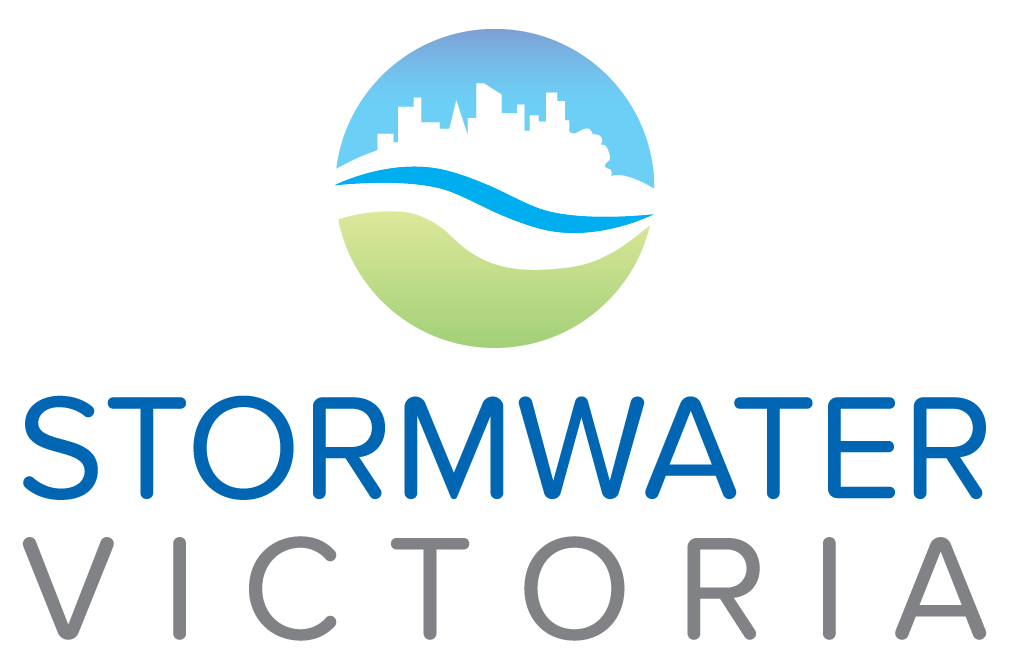 The Victorian Government has released the draft Central and Gippsland Region Sustainable Water Strategy for consultation. This 10 year strategy outlines a series of directions for how we will meet the water supply shortfall in the future, while ensuring that our communities and environment are liveable and resilient.
400GL per annum generated by stormwater from urban areas throughout Victoria, should be seen as a key contributor to water security and we'll be advocating for stronger commitments to realise this change in the next 10 years.
As part of Stormwater Victoria's role to advocate for the stormwater industry, the association will be making a submission on behalf of our membership and we want to hear from you!
We would like to invite you to a MEMBERS ONLY forum to be held on the Tuesday 30th of November. The session will provide a brief technical introduction to the Sustainable Water Strategy, followed by an open discussion about the direction, position and approach that our members would like Stormwater Victoria to adopt.
The purpose of this session is to keep the industry informed on the SWS as well as allowing our members to provide us with feedback to guide our submission.
If you would like to get in touch with us sooner, or cannot attend the session and wish to provide feedback, please email us at This email address is being protected from spambots. You need JavaScript enabled to view it.
Submissions are due on 10th of December.
To register click here